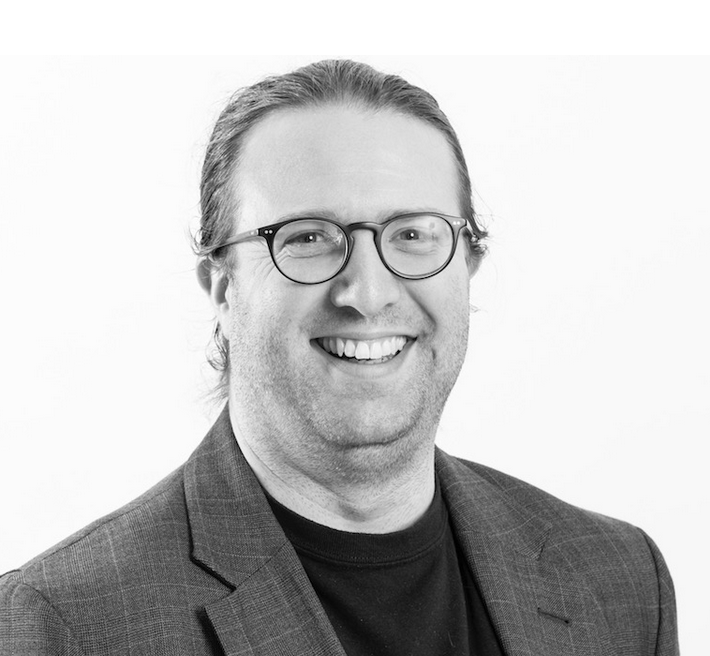 I'm a principal consultant at ThoughtWorks. I help our not-for-profit clients run software delivery projects. I'm also a board member of Digital Rights Watch. Part of my work means I often consider the ethics of handling large amounts of private citizens' data, which places me in a position to discuss why the AA Bill is such a terrible idea with terrible implications for Australia.

I'm worried about the AA Bill because it places our industry under immense threat – it's seeking powers unrelated to what the government needs to function or protect Australians. This will affect our industry by scaring off foreign investment and partnership. Global & foreign organisations won't work with people in a country that endangers projects due to state-mandated surveillance. Tech companies drive innovation; they won't want to work in a country whose legislature doesn't understand technology, innovation, or listening to the experts about the political, economic and business impact of this bill.

This will mean job losses for those permanently-employed and a loss of revenue for freelancers who often work remotely for global companies. This legislation will likely result in a massive brain drain, as tech workers go overseas to work with people and governments that do understand digital rights and have built a welcoming environment.

Personally, I'm worried because encryption protects our right to private communications. Recent legislation and access-creep from the Australian government threatens that on a daily basis. In the early days of the Internet, I was somewhat blasé about the ability of intelligence services to monitor our digital communications. Having been proven comprehensively wrong, I am now serving penance for this attitude by helping people secure their systems and data from unethical and illegal snooping. That means I will make digital rights a priority this election day.